from the Taxpayers Union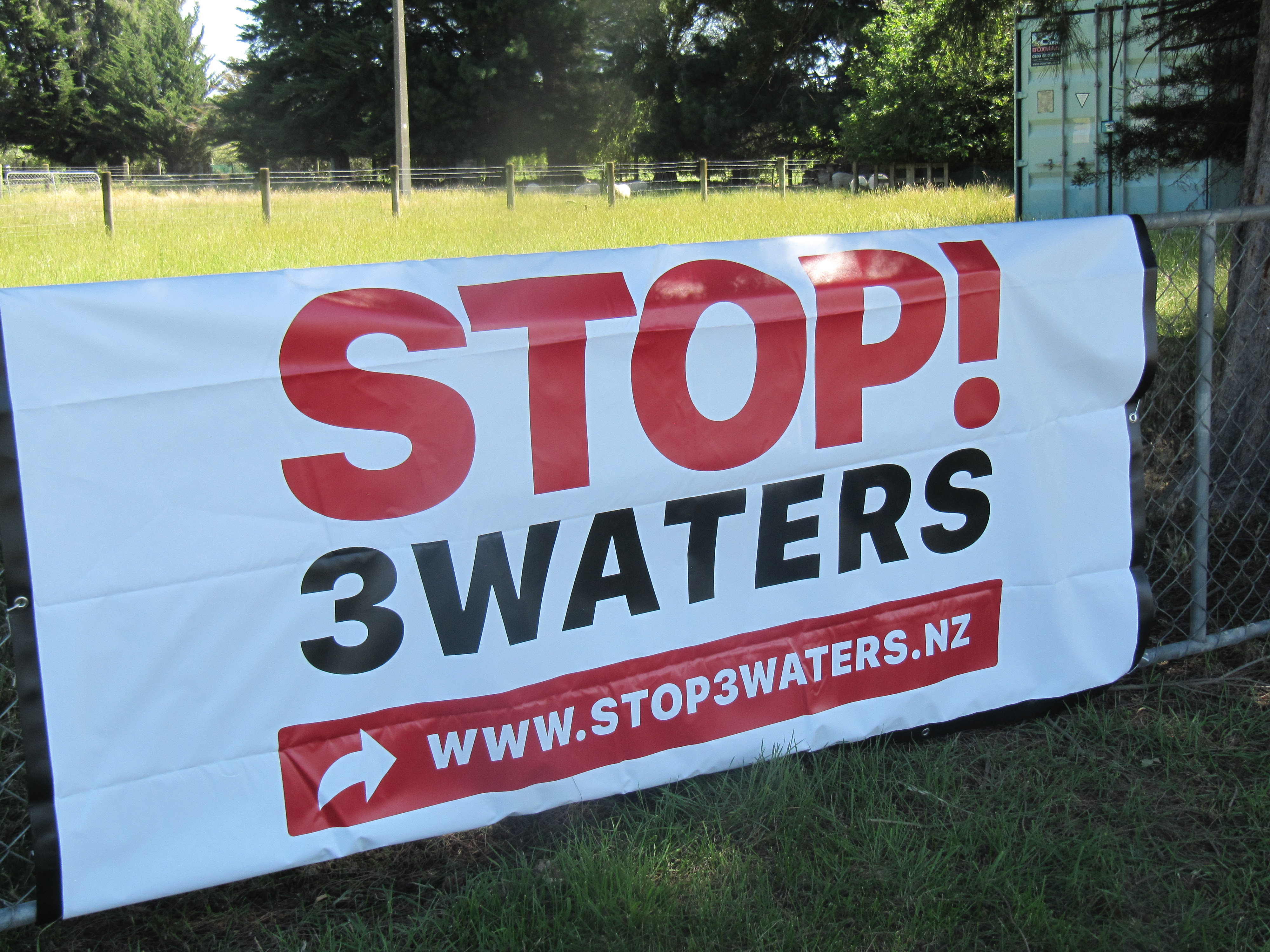 As you know, the team have been hard at work in recent months ensuring that voters knew where councillor and mayoral candidates stood on the Three Waters reforms before they cast their ballots. Our online How to Vote site put this information at constituents' fingertips while we also supplied hundreds of banners to Three Waters-opposing candidates up and down the country.
Our Stop Three Waters efforts paid off at the ballot box. According to analysis by the Newsroom webiste based on survey data, 76 per cent of newly elected councillors oppose the Government's Three Waters reforms. Even the taxpayer-funded, hard-left lifestyle website, "The Spinoff", reported that two thirds of of incoming mayors are against the Government's water/co-goverance proposals.
This is a great victory for democracy and common sense — thank you to all of our supporters who made it possible.
While the Government has indicated that it is 'open to changes', the battle is not yet over. In the coming weeks, we need to keep up the pressure to stop these ridiculous proposals once and for all. 
---
While pressure groups tend to credit their campaigns for electoral success on the issues they push, it's clear that a big majority of not just mayors but the people as a whole don't want the Looting by Mahuta of what they own. —Eds