by Meiling Lee on the Epoch Times
Reports of people being diagnosed with shingles on the rise
Doctors and scientists are seeing an increase in the reactivation of the chickenpox virus, known as varicella-zoster virus (VZV), following the covid injections.
The chickenpox virus is one of the eight herpes viruses known to infect humans. After a person contracts and recovers from chickenpox, the virus never leaves the body but lies dormant in the nervous system for life.
The chickenpox virus will show up as shingles, or herpes zoster (HZ) when it gets reactivated.
Federal health authorities claim that there's no correlation between covid injections and shingles, but studies show that there is a higher incidence of shingles in people who've received the vaccine.
Israel was one of the earlier countries to publish a case series of six women (out of 491 participants) with an autoimmune disorder who developed shingles 3 to 14 days after receiving the first or second dose of Pfizer covid shot. None of the 99 participants in the control group developed shingles. The study was published in the journal Rheumatology in April 2021.
"To our knowledge, there were no reports of varicella-like skin rash or HZ in the mRNA-based vaccines covid clinical trials and our case series is the first one to report this observation in patients within a relatively young age range: 36–61, average age 49 ± 11 years," the authors wrote.
They hoped that publishing the case series would "raise awareness to a potential causal link between covid 'vaccination' as a trigger of HZ reactivation in relatively young patients with stable AIIRD [autoimmune inflammatory rheumatic diseases]."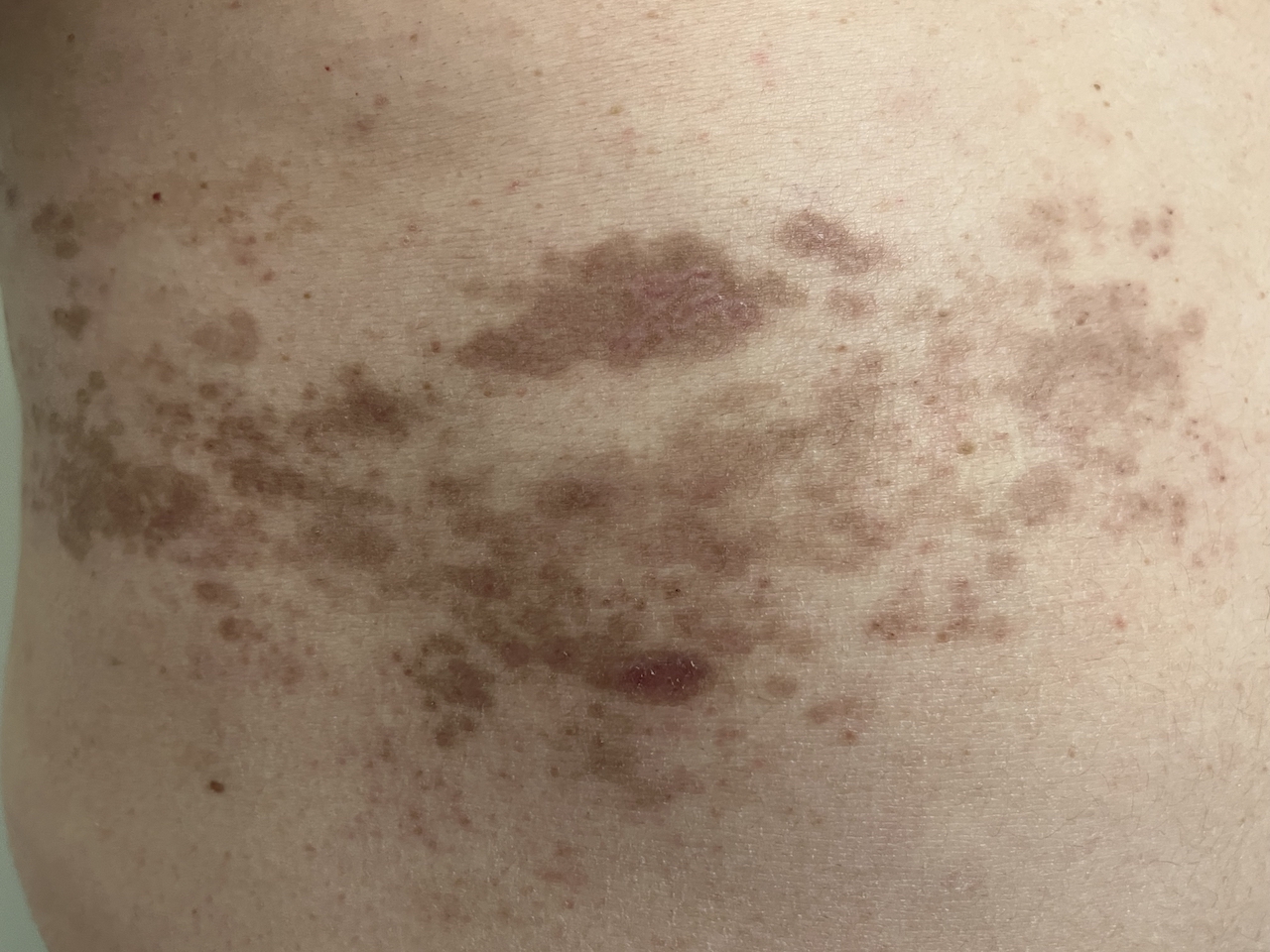 In a different case study from Taiwan, researchers reported three healthy men ages 71, 46, and 42 who developed shingles two to seven days following the first dose of the Moderna or AstraZeneca covid injection.
"HZ does not often appear after the administration of other kinds of vaccinations," the researchers wrote. "But we believed that there might be a link between covid 'vaccine' and HZ emergence."
"One of the reasons is the short delay of onset after vaccination. The other reason is that these three patients were immunocompetent," they added.